This new journal paper in MDPI Sustainability from our partner GREiA Research Group at University of Lleida is proposing a focus on the town of Almatret & the ALMIA project, where the HYBUILD Spanish demo site is implemented.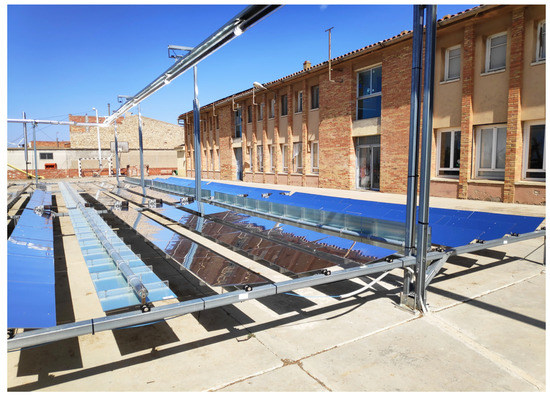 Executive Summary
Rural depopulation is a worldwide fact and has a domino effect on medium and small cities, which act as a nucleus of reference for small towns. Moreover, the United Nations (UN) stressed that disparities between rural and urban areas are pronounced and still growing over time. Globally, people in rural areas lack access to modern energy services, which affects productivity, educational and health services, exacerbating poverty, among other things. Given this reality, the following research questions arise: how can we act to reverse this reality? Are there examples of transformation in rural contexts where community empowerment is a key strategy? This paper aims at describing the transformation process of a small rural municipality towards a sustainable development, in parallel to the activation of the local productivity that helps to eliminate the effects of rural depopulation. Therefore, the project ALMIA was established as an example of a sustainable village that is Almatret (Catalonia-Spain). The backbone of such project is the commitment to community empowerment, where the main results are the generation of networks with experts and researchers to help the municipality's energy transition, the involvement of the local administration, the commitment to technological development, as well as the socio-community development. Moreover, the activities developed within the project ALMIA are aligned with the UNs Sustainable Development Goals, alignment that is analyzed in detail. Thus, this paper aims to further highlight existing sustainable development practices related to community empowerment in order to promote similar practices.
Read the full paper here.